With the cold weather we're seeing lately your skin may become sensitive and dry. This happens because the skin is having trouble adapting to the temperature difference between in and outdoors. Here you will learn about 5 Korean winter skin care tips, which help you maintain your skin radiant and healthy even in the worst winter days.
1. Drink plenty of water
Drinking more than eight classes of water each day is essential for maintaining skin health. Your skin needs more moisture during the changing of seasons as the air is dry. It's important to drink water throughout the day versus all at one time. Water plays crucial role with nutrients transportation throughout the body.
2. Take vitamin C and eat fruits
Fruits help make the skin soft and smooth. They contain a lot of water, antioxidants and vitamins. We strongly recommend rich in collagen grapes and blueberries which are a great natural source of vitamin C as well. Vitamin C is Korean must have for self care and skin care. There are plenty of Vitamin C based Korean beauty products and dietary supplements of more than 1000mg per dose. Vitamin C reduces skin pigmentation and boots collagen production resulting in a brighter complexion.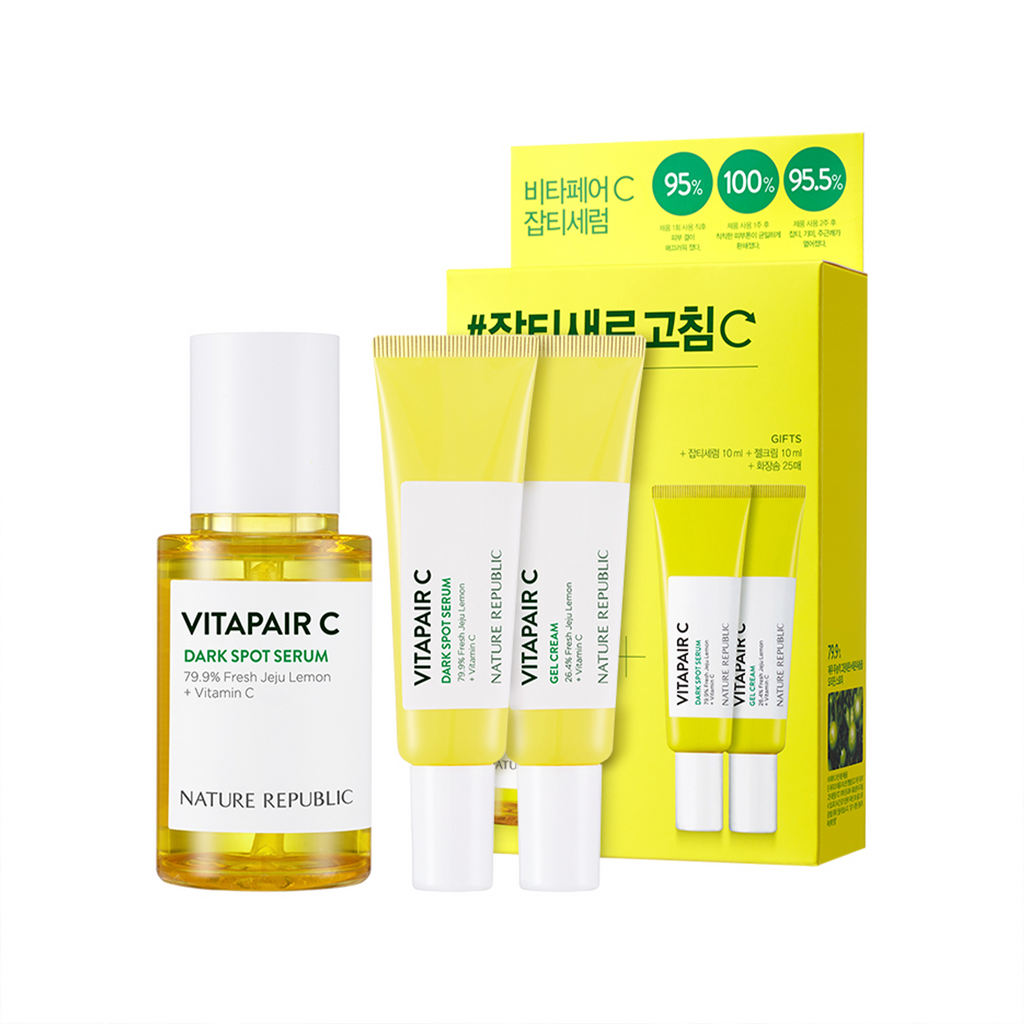 3. Use a humidifier
Invest in a humidifier during the fall and winter to keep moisturizing your skin along with your regular skin care routine. Moisturizing your skin from outside is as important as from the inside.
4. Don't forget the deep moisturizer
After washing your face or showering apply a deep moisturizer immediately to keep your skin hydrated. Skin becomes dry some time after showering. This creates an environment where skin tissue can become unstable allowing problems and dead skins cells to form.
5. Have a mist handy
This is the simplest way to instantly replenish moisture to your skin. Whenever you feel dry apply the mist to your skin immediately. After spraying the mist, work the moisture into your face with your hands ensuring your skin absorbs it properly. The danger is that unabsorbed moisture evaporates into the air taking moisture away from the skin.
Image by Getty