Nature beautiful girl, take a look her make over story.
Let me introduce Ajin in her late 20s.
She appeared in TV show "Veranda show" 2014 Jan. 24.
The topic was new plastic surgery trend.
The celebrities were so confused if her beauty is natural or plastic surgery.
That means her face looks so natural.
The MC and panels gave her a lot of attentions.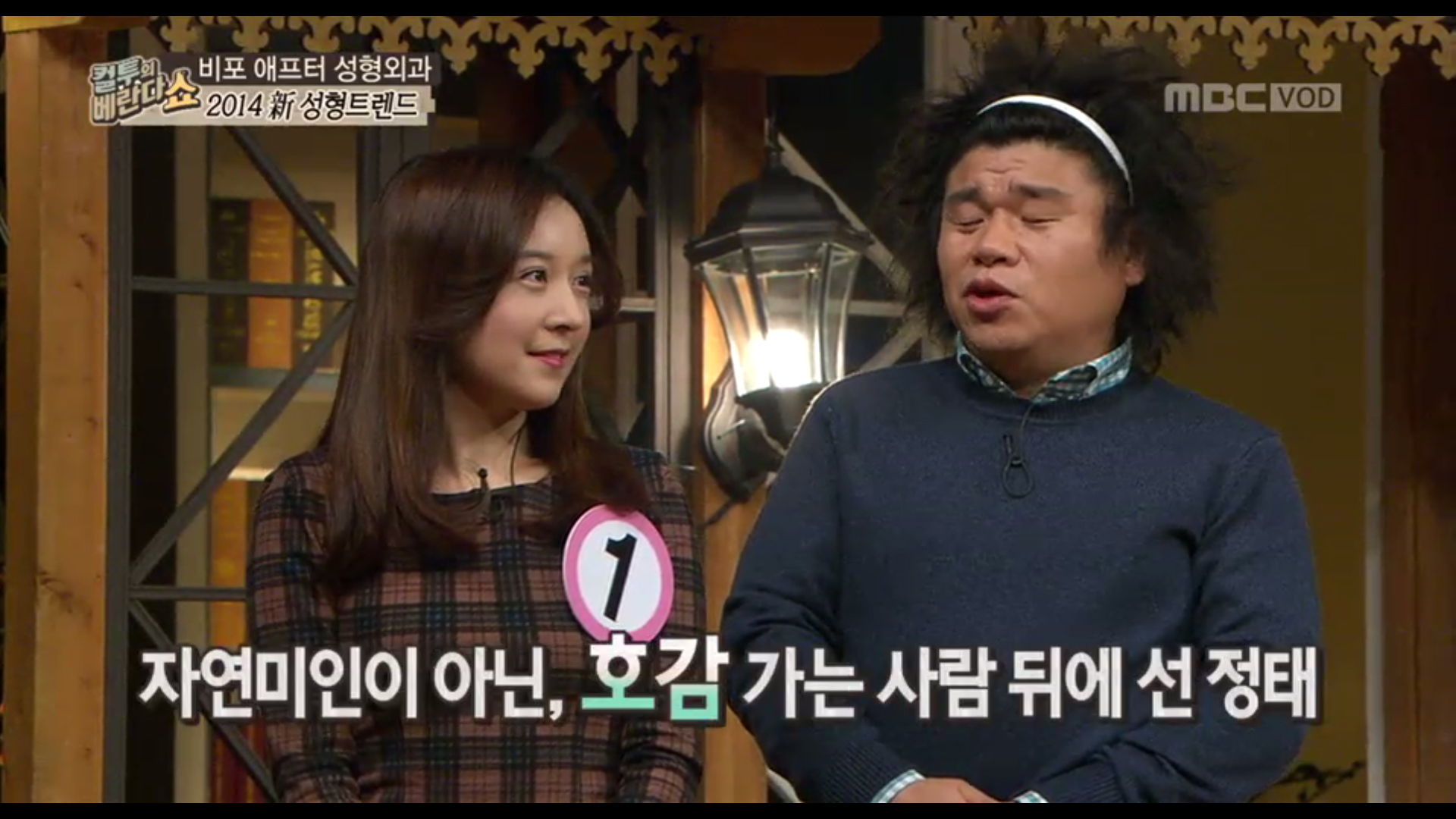 Now, let's see the process how she became this beautiful.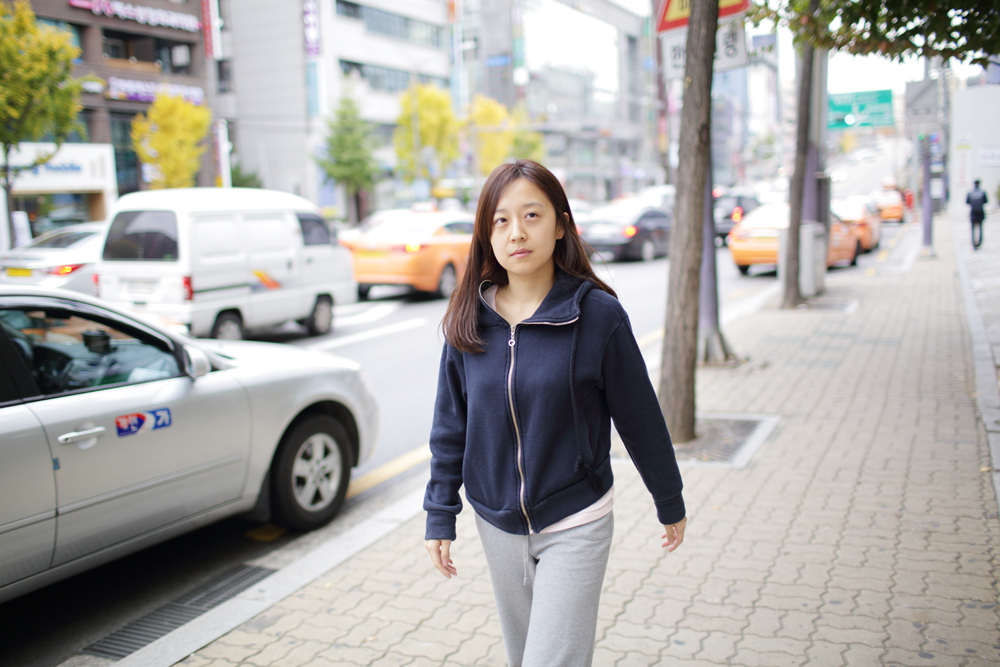 She was always concerned of her sleepy eyes, big and aquiline nose and face line.
But she was worried that if she get double eye surgery, nose surgery and fat injection, it will be too obvious that she had plastic surgery.
She really wanted natural looking.
That is the reason why she visited JW plastic surgery center
Because she believes that JW plastic surgery center will make beauty which is not too much.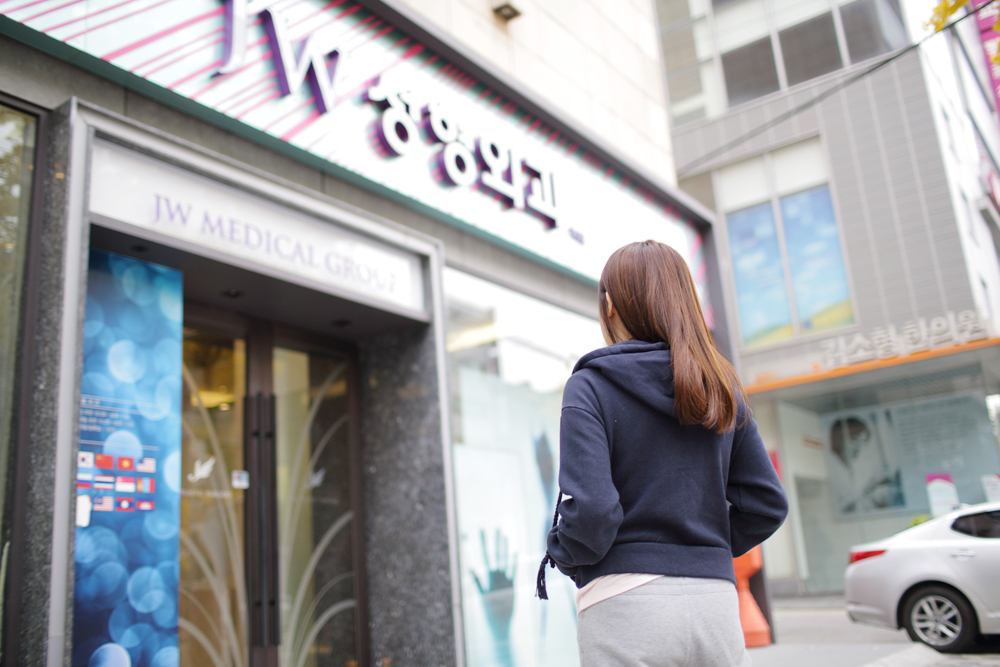 She checked doctor's profile at the lobby and decided which doctor she will have consultation with.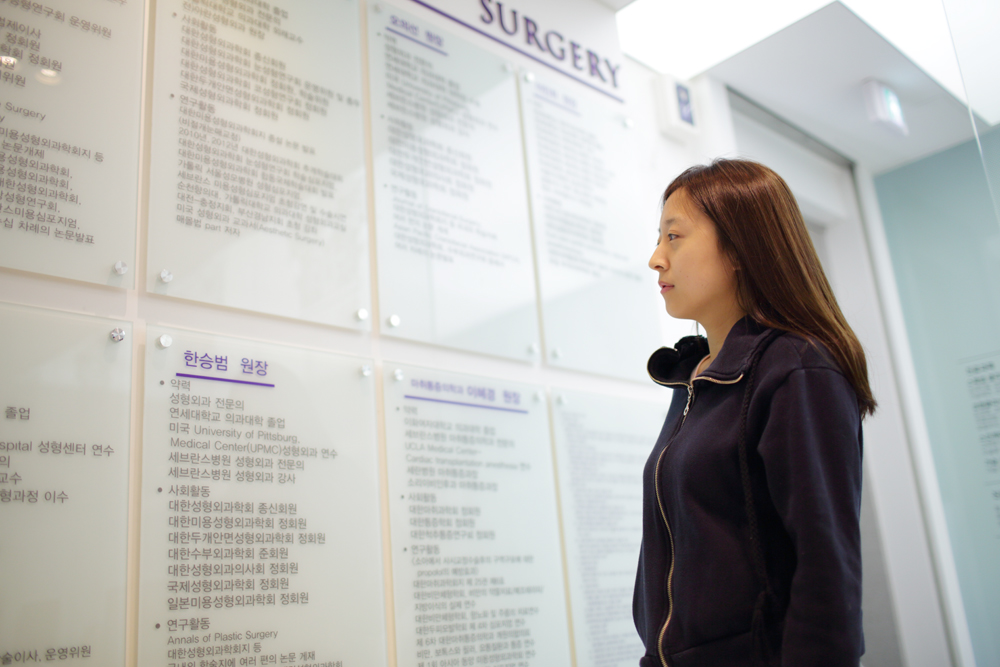 Ajin chose
D.Jong Seol Woo
Her face was designed after the consultation with Dr.Woo.
Ajin had enough time with Dr.Woo about her concerns and what her ideal face is.
The detailed consultation will help good surgery result.
Her surgery plans are double eyelid surgery incision method to correct her sleepy eyes, rhinoplasty with tip plasty using ear cartilage for the nose and full face fat graft for the smooth face line.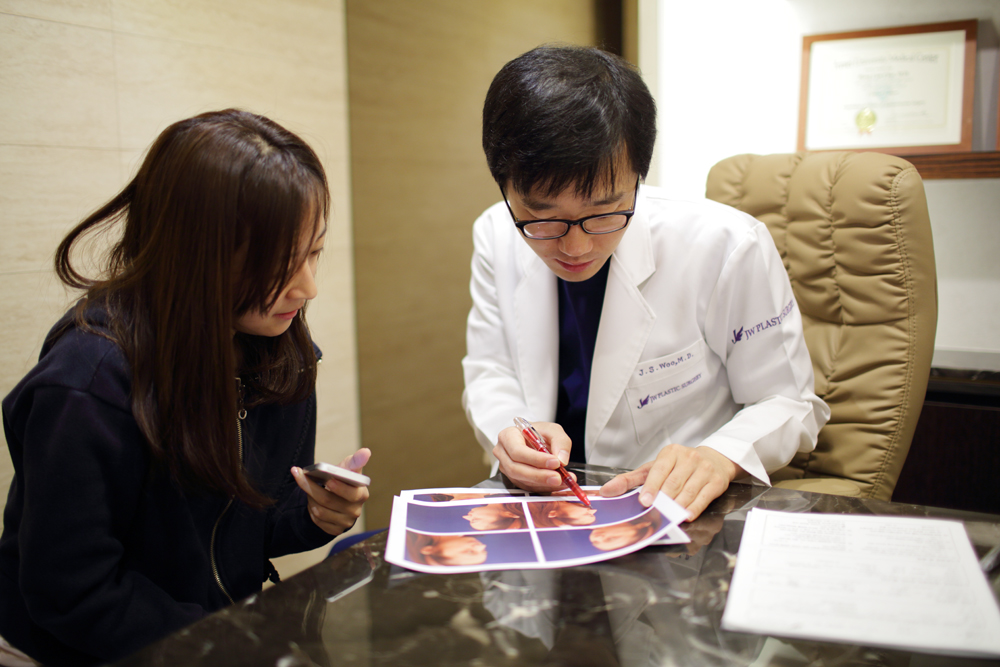 She has double eyelid but looks still sleepy and uneven.
The aquiline nose looks masculine.
Inject volume on the forehead, cheek and chin by fat will make her look younger and prettier.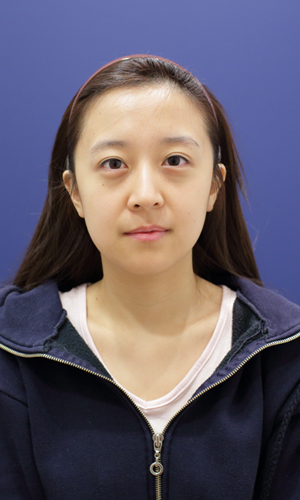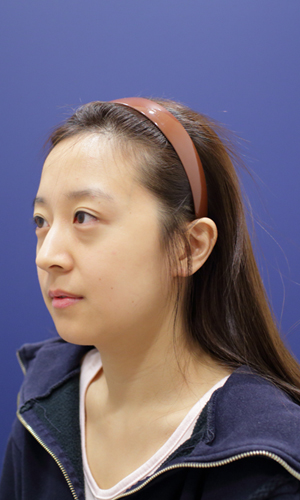 She is waiting for the surgery in the recovery room after she had designed.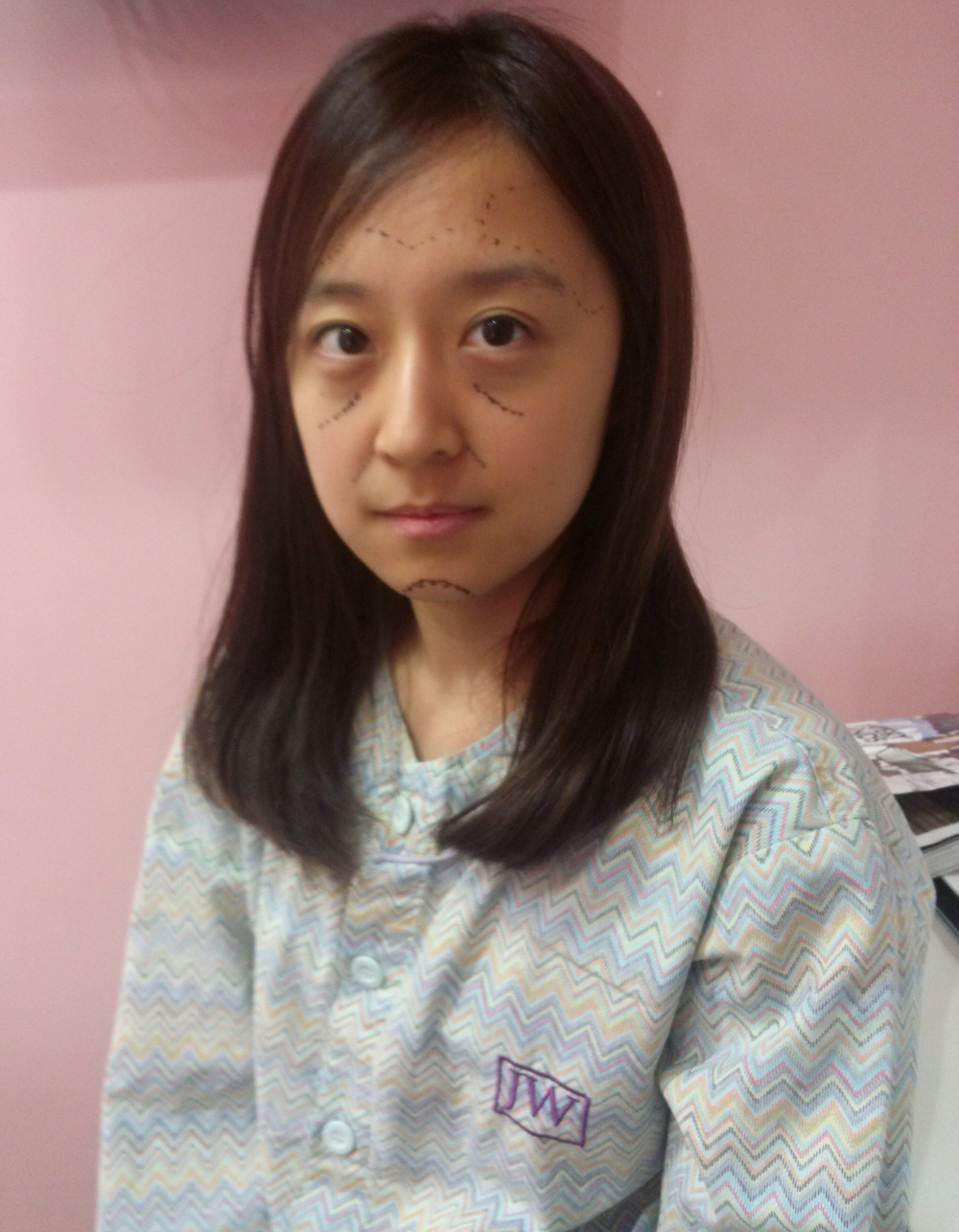 Look Ajin, how she looks like now.
Take a look at the picture she took by herself first that show the recovery process.
She had
Incisional ouble eyelid surgery incision + rhinoplasty +full face fat injectin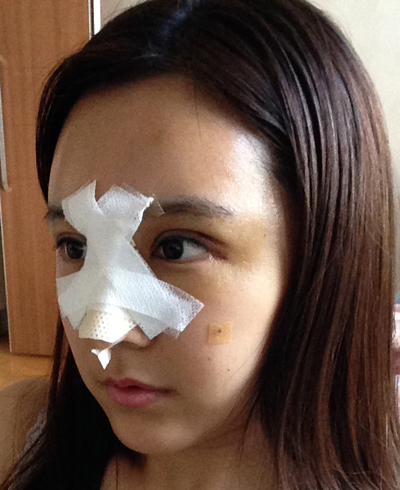 The
5th day
after surgery.
There are bandage on the nose but the swelling is not much.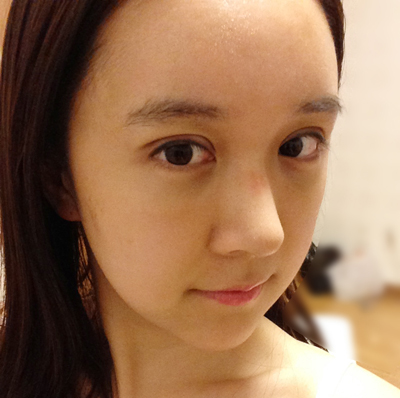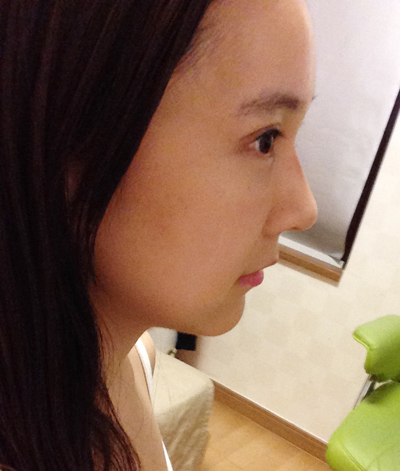 All the bandage and stitches removed and it is the
10th day
after the surgery.
It is still swollen but she looks pretty.
Fat graft made good volume on her face and she looks more feminine now.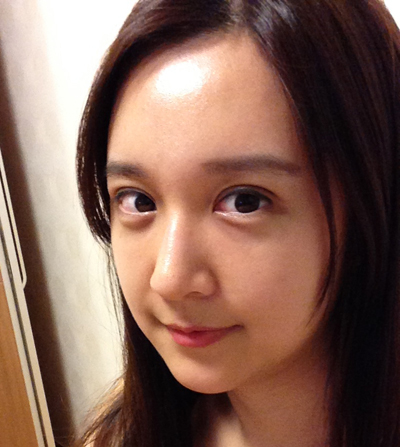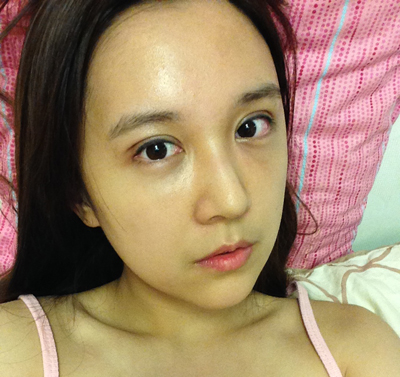 Now it is the
20th day
after the surgery.
She is still very pretty without make-up.
Look at the beautiful nose with no hump.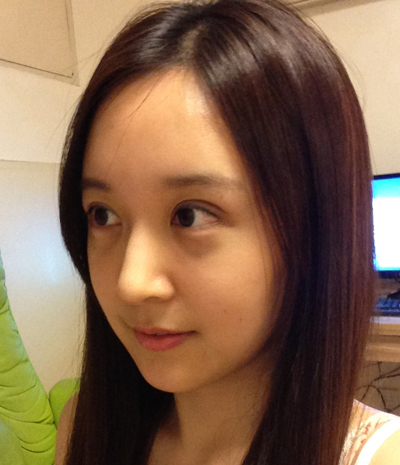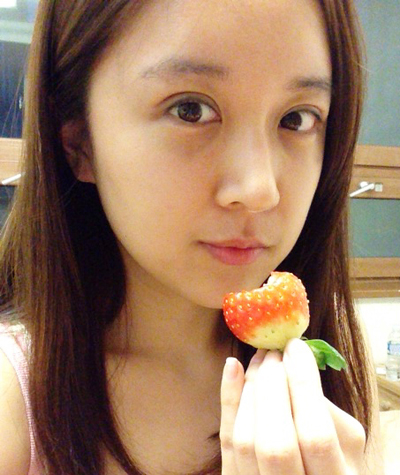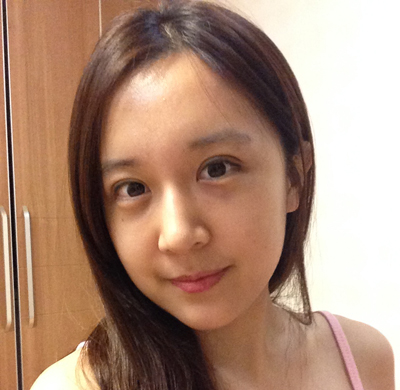 Finally,
it has been a month.
Now, she really looks natural and the swelling subsided a lot.
Especially, Ajin had fast recovery so could see the good result quicker.
But you know the recovery period depends on a person so you need to wait 2 to 3 months.
Ajin could appear on TV show with the natural pretty looking after surgery.
JW medical team is happy for her again.
JW Plastic surgery center

'

s result will always exceed your expectation.
JW Plastic Surgery Korea
www.jwbeauty.net
jwbeautykorea.blogspot.com